About Us
Welcome to the TJ Varsity Math Team (VMT)! We aim to foster a passion for mathematics and a community of learners through engaging student-led lectures and practice tests. We consistently participate and place at various college-hosted competitions. We also host our own annual competition for middle schoolers.
Leadership
Nikhil Pesaladinne (Captain)
Alvan Caleb Arulandu (Co-Captain)
Isabella Zhu (Co-Captain)
Michelle Kang (Statistician)
Laura Zhang (Statistician)
Avni Garg (Finance Officer)
Zani Xu (Finance Officer)
Madhav Krishnaswamy (Historian)
By giving lectures and organizing activities, our officers work regularly to provide a great VMT experience for everyone, and VMT would not be possible without the help of our teacher sponsors: Ms. Razzino + Dr. Lampazzi
Sponsors
Gold Sponsors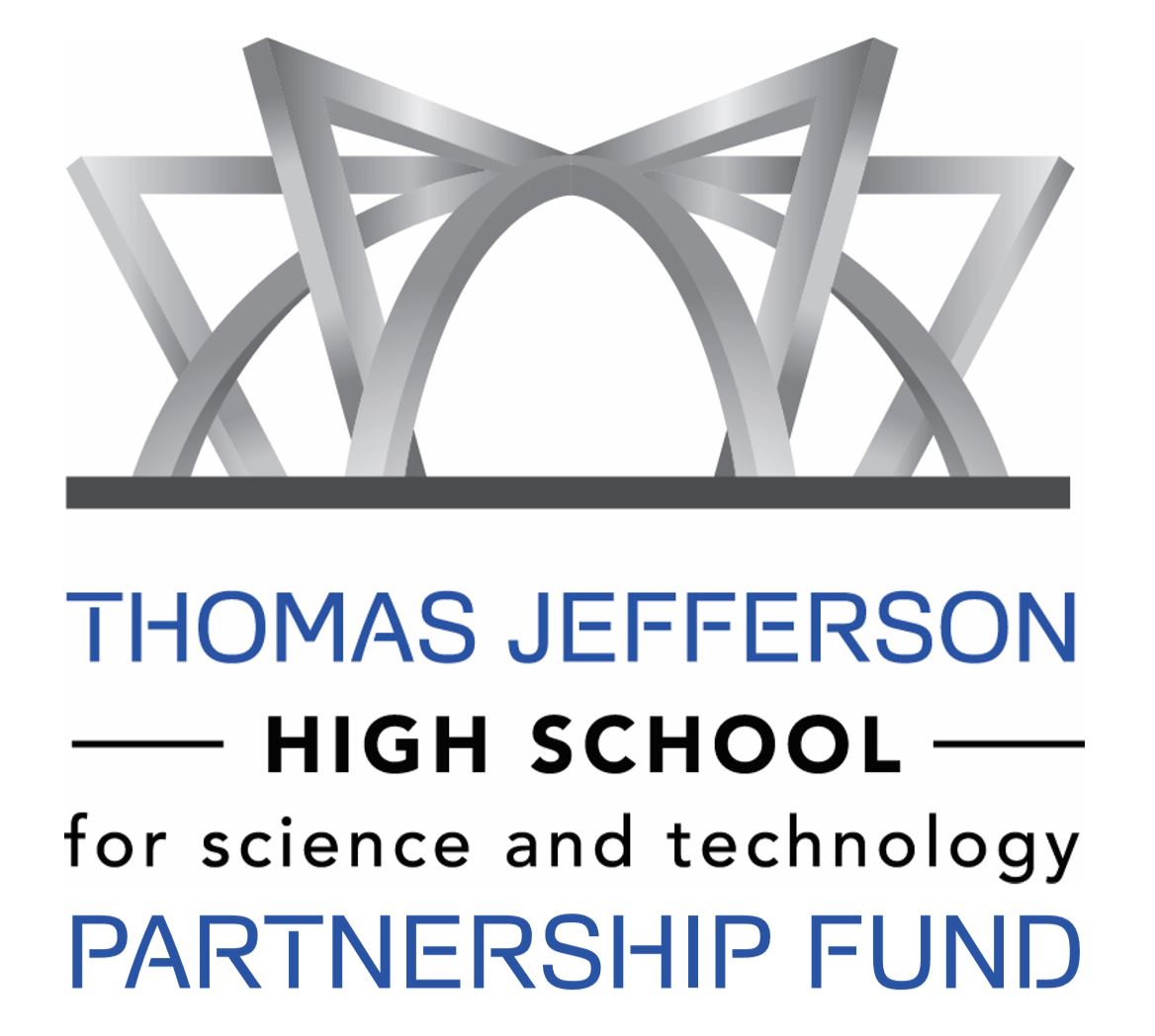 The TJ Partnership Fund (TJPF) is a nonprofit foundation dedicated to supporting Thomas Jefferson High School for Science and Technology (TJHSST) and works closely with the school administration to help further its unique mission.

Wolfram uniquely unifies algorithms, data, notebooks, linguistics and deployment—enabling powerful workflows across desktop, cloud, server and mobile. Whatever your field, whatever your application, Wolfram technology provides the ultimate computation platform.
Silver Sponsors

The Summer Program for Applied Rationality and Cognition (SPARC) is a free two-week program for talented high schoolers to develop quantitative skills and apply them to the world.

Jane Street is a quantitative trading firm with offices worldwide. We hire smart, humble people who love to solve problems, build systems, and test theories. Our success is driven by our people and we never stop improving.
Bronze Sponsors